Home

/

Smart Pupils Features
Multi Branch
You are everywhere:
Smart Pupils is so flexible and friendly which lets you add as many branches as you have and manage them separately.

I am managing 72 branches of Air Foundation School System through single sign up

Director- Air Foundation School System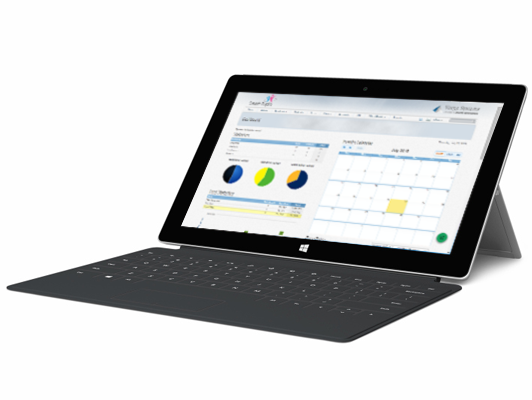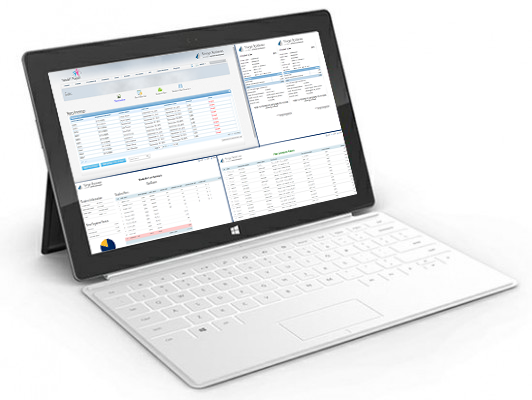 Fees Management System
We care more about your Cash inflows
Fees Management System in Smart Pupils is a feature which has been developed after an extensive Research & Development. Today, SP Fees Management System is worlds only system which can cater any complex Fees management methods.

We do a lot of things while generating and collecting Fees and this software has it all to meet our needs effectively and on time.

Principal- The Ways foundation School System
Time Table
We won't let you invest hours in creating Time Table
Easily aligns classes with Teacher and allocate time slots with Class location. You can only spend few minutes to create an awesome Time Table for your school.
This time table in smart Pupils has made my life easier. I have been creating Time table for 16 years and it was always a time consuming, hectic and full of error job. Today, I dont have any pressure of assigning classes to Teachers.

Academic Head- The City Grammar School