Smart Pupils is a Cloud Based School Software..
A Complete Solution for Educational Institutes
---
Sign Up FREE
Name of your School


Your Full Name


Your Email Address


Why Smart Pupils
Smart Pupils is a dedicated platform that completely automates your educational institute by integrating all modules to streamline your educational processes.
This awesome School Software helps you increase productivity & efficiency by offering a paperless work environment.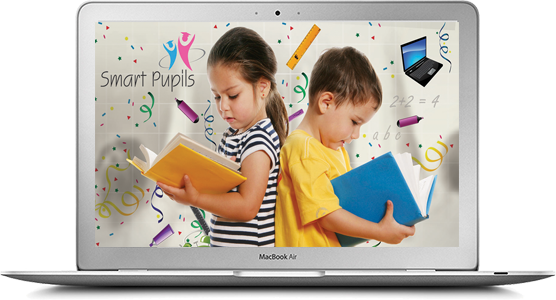 Cloud based Software
Smart Pupils is a Cloud Based School Management Software that can be accessed anytime from anywhere on any device, laptop, desktop, tablet or a mobile phone

Secure
Smart Pupils has been built by keeping the security of your data in mind.




Powerful Reporting
Smart Pupils contains comprehensive Reporting with Graphs to give a completely new meaning to Schools management systems

Extremely User Friendly
Smart Pupils is an extremely user-friendly Software. No need to send your management team on days-long software training sessions